Source for Excellent Recruitment Solutions
Reliant Nationwide Staffing in Deer Park, TX is a small, family-owned staffing agency established in 2013. We take pride in our flexible time schedules and customized
recruitment solutions
. Our company focuses on helping fill roles in various fields, including industrial, construction, and oil and gas.
More About Our Staffing Agency
We completely familiarize ourselves with each client's internal culture, rules, procedures, and desired outcomes. Afterward, we utilize our strong foundation as a service-based organization in conjunction with our flexible nature to establish the perfect solution for each client.
Our mission is to provide diverse communities with a trusted professional network, which pairs members with employers who are serious about building a diverse workforce to meet the needs of an increasingly diverse customer base.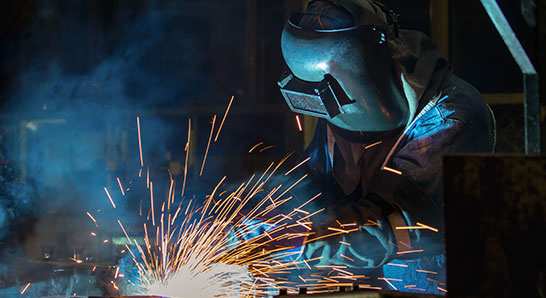 Join Our Pool of Professionals
Let us help you land your dream job! If you think you have what it takes to be part of our pool of professionals, please send us your application. Our recruitment team is here to assess your skillset and experience so we can match you with the right employment. Call or email our staffing agency should you have any questions. We look forward to serving you!