Industrial Staffing and More
Expertise in Industrial Solutions
Reliant Nationwide Staffing in Deer Park, TX is an industry leader in a variety of staffing verticals nationwide. By being flexible and dynamic, we can provide the highest level of talent across the entire staffing spectrum. From industrial to construction staffing needs, our team is here to help. We find people and talent and provide them to our customers on:
CNC Programmer
CNC Machinist
Manual Machinist
Welder
Press Brake Operator
Tool Grinder
Machine Operator
Forklift Operator
Mechanic
Tool Room Attendant
Clerk
Laborer
Control Systems Personnel
Drilling Engineers
Geologists
Geophysicists
Maintenance Engineers
Pipeline Engineers
Production Engineers
Project Managers
Project Superintendents
Reliability Engineers
Reservoir Engineers
Subsea Engineers
Project manager
Help desk/call center
Operator
Data analyst
Procurement specialist
Programmer
Data engineer
Network admin
Auditor
Director of purchasing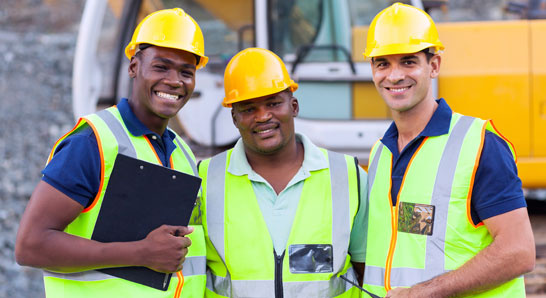 Leave the search, assessment, and deployment of new employees to our professional recruitment team. Outsource your staffing requirements today. We have the network, people, and technology to complete all of your needs. If you're a job seeker in search of work, we can also help. Contact us to learn more about how we can be of service to you.