Complete Our Employment Registration Process
Join our pool of professionals and have the chance to work in some of the industry's best companies. Complete the employment registration form of Reliant Nationwide Staffing in Deer Park, TX so we can start your assessment and include you in our roster. Continue reading to learn more about our staffing agency and the services we offer.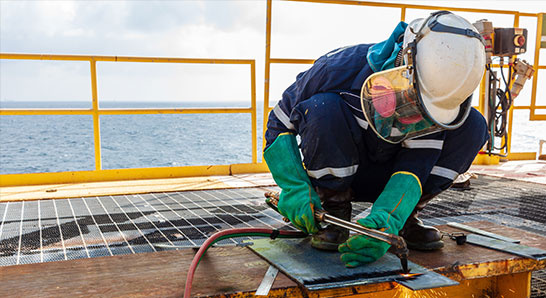 Learn More About Our Job Opportunities
Want to start a career in construction or oil and gas industries? Give us a call. Here at Reliant Nationwide Staffing, we can help you find employment in various industrial trades. Our staffing experts are here to assist you.